Back
Afternoon Wedding at Manly Yacht Club
April has been such a special month for us!!!
We've been doing so many beautiful events around Sydney that is really hard for me to post all of them, but this one specially got a place in here.
Not just because the couple and the guests were, as usual, so lovely and happy about the occasion, but because the weather was so good (this makes all the difference), the view from Manly Yacht Club was so stunning that I couldn't loose the opportunity to share this experience with all of you guys! I also would like to mention that our friend Amy, from Cloud 9 Event Management, was an important part complementing this beautiful day assisting with the arrangement of menu and their very professional bar staff!!! Well done guys!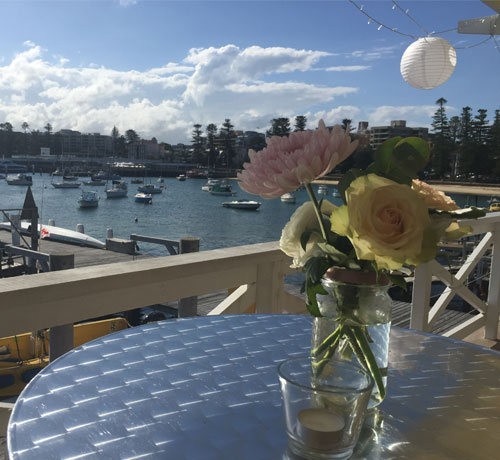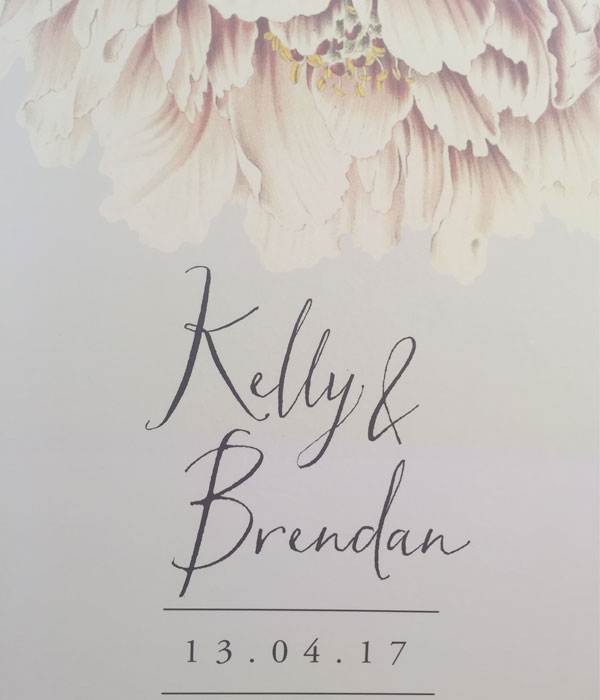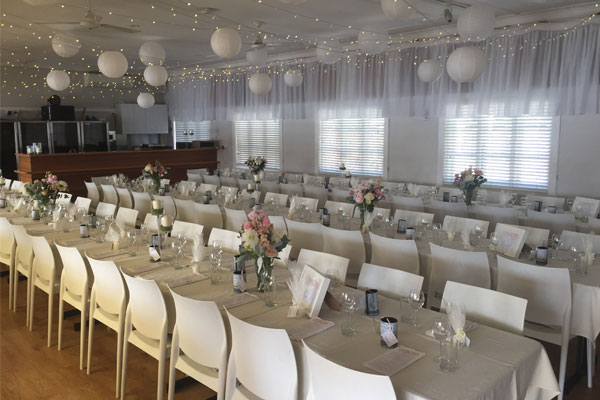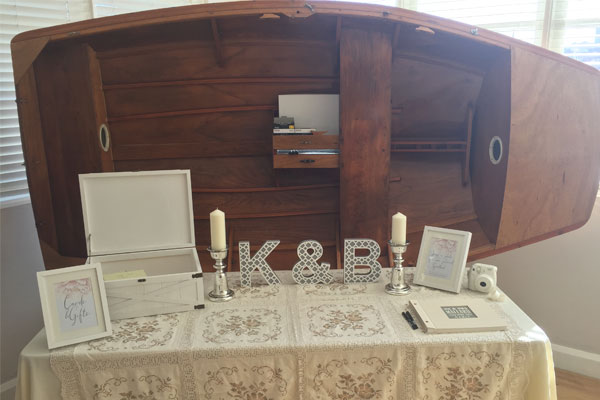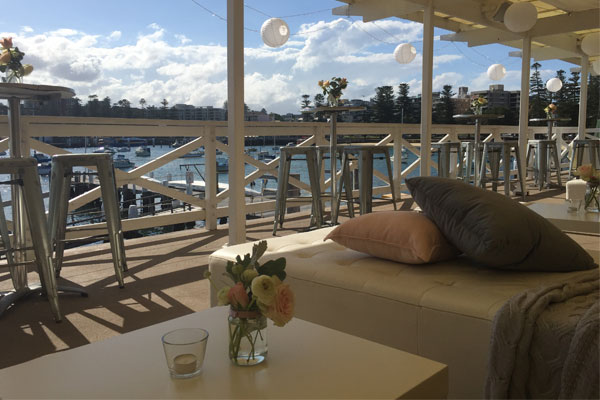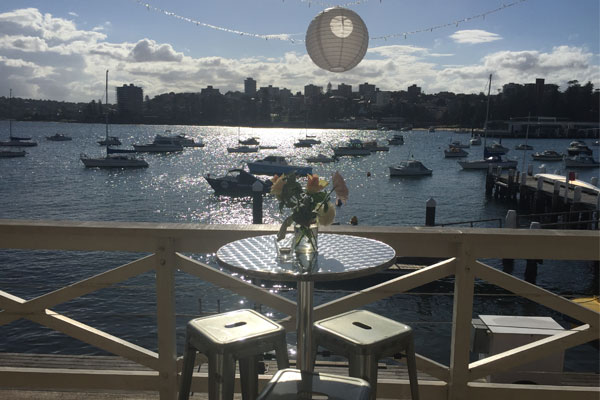 The menu, once again, was  very yummy starting from the Canapes selection (Chicken Tulips, Smoked Salmon Spirale, Caramelised Onion and Goat's Cheese Tarts, Mini Palmito Bruschetta and Beef Esfihas). The main service was full of variety, Beef, Chicken, Pork and Chorizo also some fresh salads as you can see on the menu below: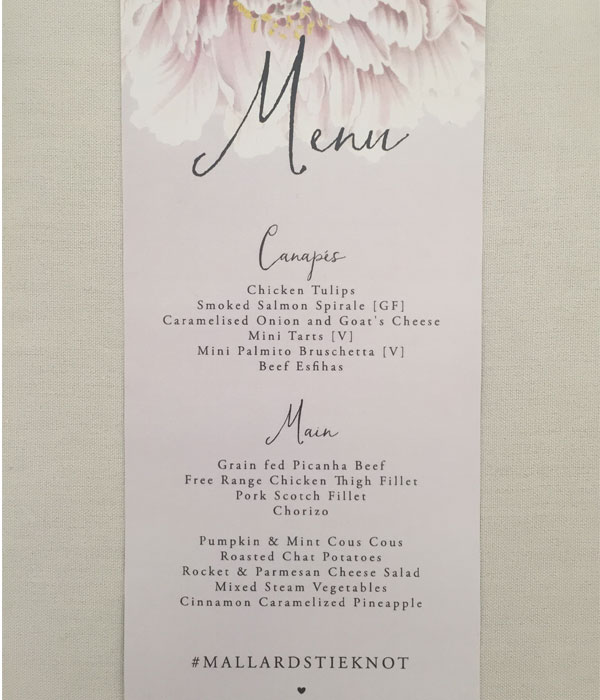 Look at this, so many Cup Cakes!!!