Back
April Wedding at Bilpin Resort
"When you realize you want to spend the rest of your life with somebody, you want the rest of your life to start as soon as possible."
Well, I totally agree with this sentence, don't you?
This is what Kate & Lenny did on the 1st of April of this year. Such a special couple and of course we were glad to be part of it.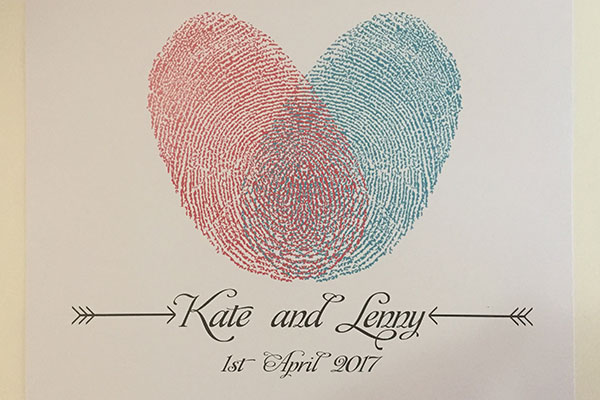 As the party was for a small group of people the decoration was done in a smaller salon, with round tables which created a very cozy atmosphere. The set up was very simple and with some unique and interesting details, check it out: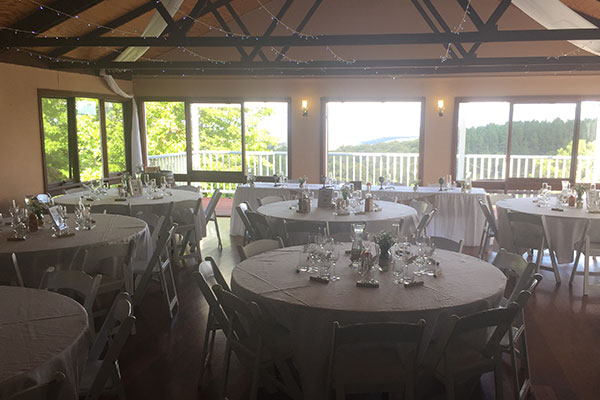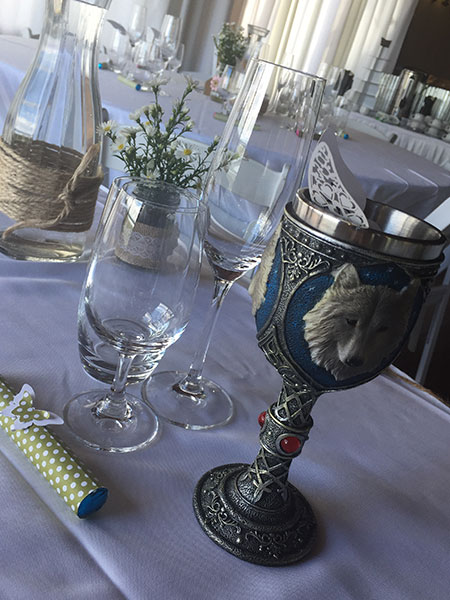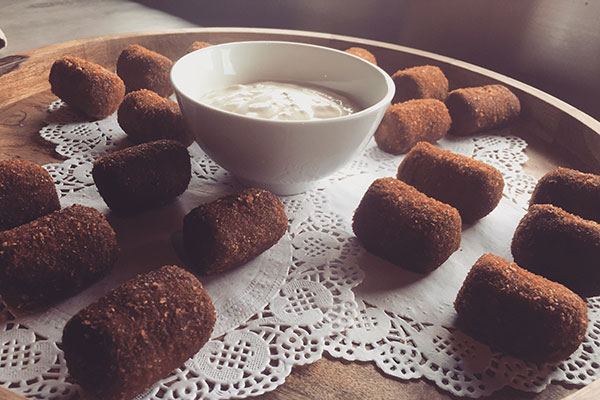 My support for the day was the experienced Chef Luciano (Lu), he did such a great job as always, guests were saying how good the food was and how happy they were at the end of the Wedding. We couldn't be more proud of our team, well done!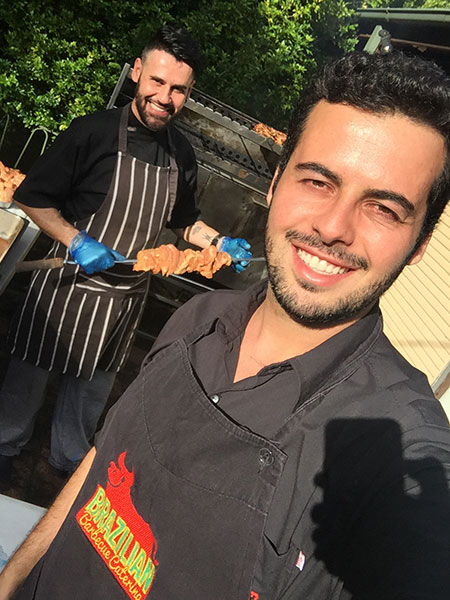 And this is the reason of so many compliments, the Chicken Thigh Fillets slow cooked over the Brazilian charcoals:
At last but also very important: the Wedding Cake, which was in my opinion the biggest surprise, please take a minute to look at the picture and pay attention to the details, the toys look so real, it is so interesting how they are very similar to the real couple.