Back
Corporate events, have you heard about it?
Apart from Weddings and Party catering events that we've been doing (it represents almost 70% of our enquiries) we realised that the other 30% includes not only delivery service but one interesting kind of event, the Corporate ones.
If you work in a company (most of people do), you probably know what I am talking about. Corporate Events can include Christmas party, end of year functions, award presentation evenings, gala dinners, fundraising activities, product launches, team building activities, tender workshops or training seminars.
You probably have an event like this upcoming in the company that you work for, if your supervisor doesn't know which food provide for this year, all you need to do is tell him/her to hire a caterer that can offer an assortment of menus that match your budget and your appetite. In other words, Brazilian Barbecue Catering it's the right choice.
Jokes apart, we've been catering for big companies and organisations like TOLL, SBS, Hyundai, Nike, NSW Government and many other ones. Each corporate company may have different event needs and we, as caterers, are always ready supply any needs that may come to us.
Last week wasn't different, we catered for the Horizon Habitats and Caltex Australia once again!
Horizon Habitats specialises in high quality architecturally designed new homes in some of the most prestigious suburbs of Sydney. Caltex in transport fuels, supplying one third of all Australia's transport fuel needs.
Both events were again a huge success.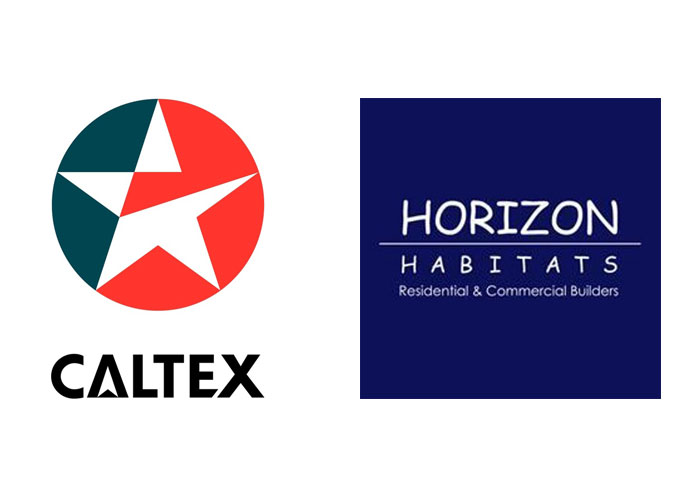 Here are some shots of the day from Caltex: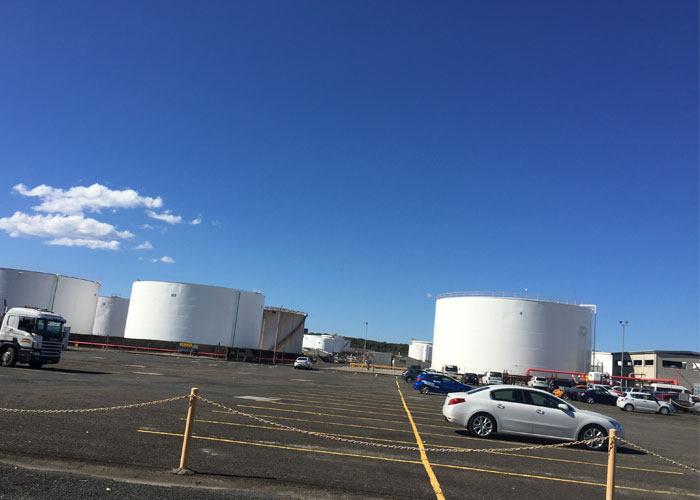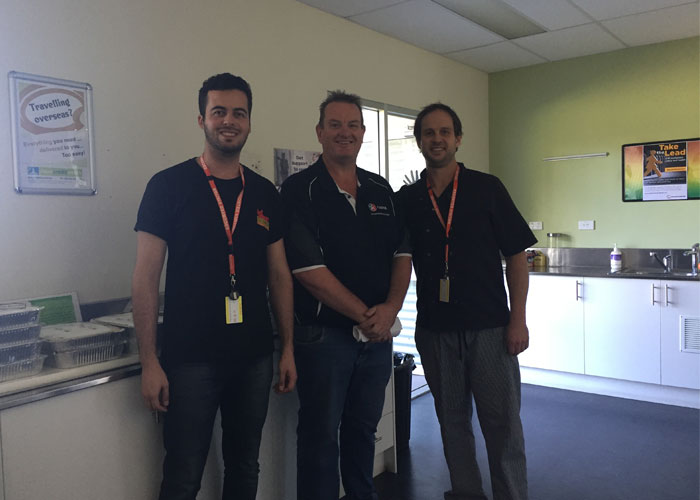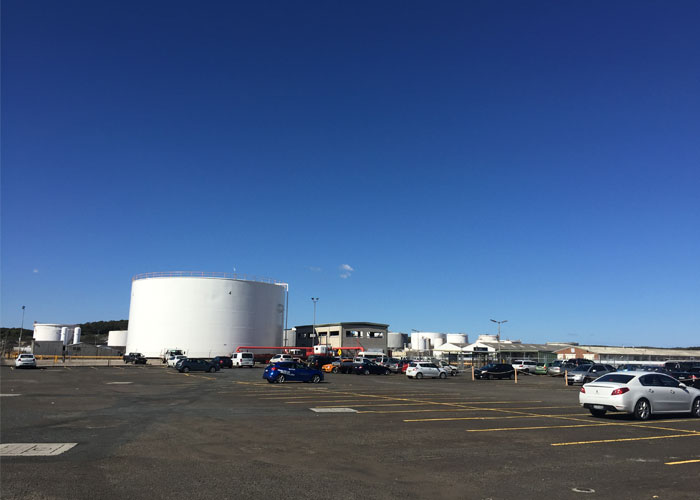 Now some pictures from Horizon Habitats: