Back
Go Foundation & Brazilian Barbecue Catering
On Sunday 4th of December 2016, the GO Foundation held its first annual Family Barbecue and we from Brazilian Barbecue Catering were honored to be part of it.
It was a great evening and wonderful opportunity for us to cook for the event were we had the chance to meet Adam Goodes and Michael O'loughlin.Go Foundation was founded by them and James Gallichan, the GO Foundation burst into life in 2009. With strong foundations in place, GO is now expanding into a national scholarship program. It seeks to do a strong network of collaboration with corporate Australia, schools and universities and trusted organisations working to create a brighter future for Indigenous Australians.
If you would like to know more about the Foundation, please visit their website:
Check it out some amazing pictures of the event:
In this picture starting from the left: Adam Goodes, Our Head Chef and owner of the business Russell Radcliffe, Chef Luciano, Our General Manager Fernando and Michael O'loughlin.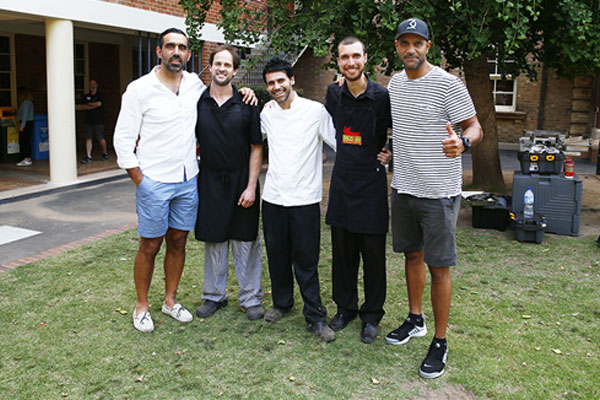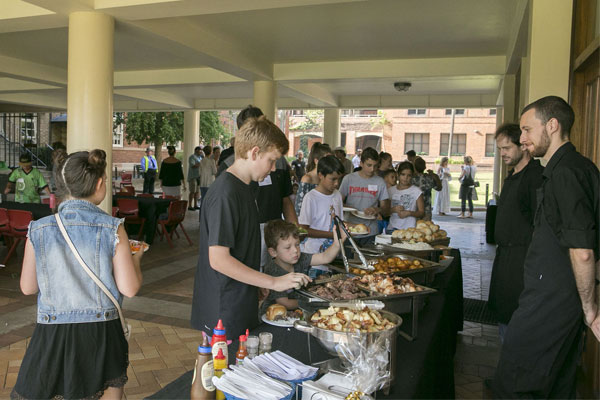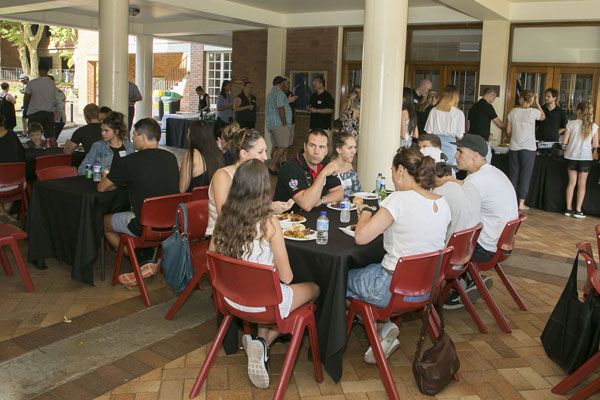 This is Adam saying some lovely words: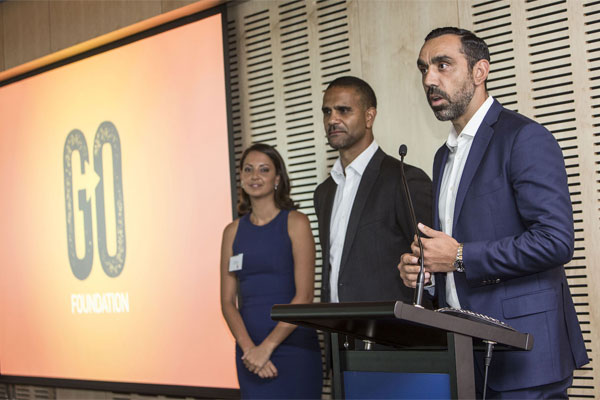 Check it out this video from Go Foundation's YouTube channel: