Back
Why Our Meats Are Outstanding Quality?
Our Chicken Thigh Fillets is one of our very favs!
Marinated and grilled over the hot charcoals, it melts in your mouth! It's so juicy, tasty and soft!
Check out some information:
Our chickens come from a family business, dedicated to the growth and prosperity of Australian farming and our vision is for a sustainable, higher welfare future with a firm commitment to animal welfare.
We choose a farming method with a higher level of animal welfare that is approved by the RSPCA (Royal Society for the Prevention of Cruelty to Animals), with freedom for the chickens to move about in large, cage free barns with lots of natural sunlight, fresh air and space to roam without overcrowding, as set out by the RSPCA Standards.
The RSPCA believes you can eat meat or eggs and still care about the welfare of the animals that provide it. All animals should be treated humanely, whether they're animals we eat, farm or live with as companions.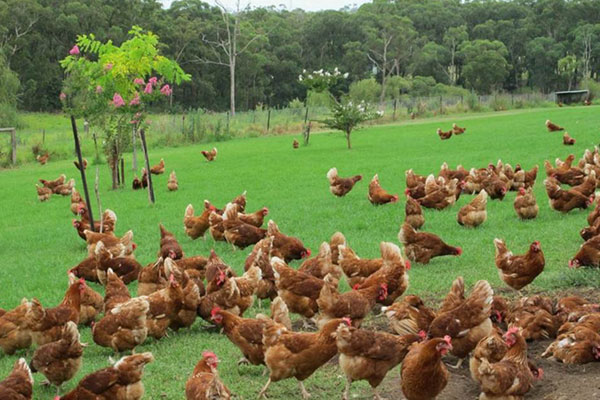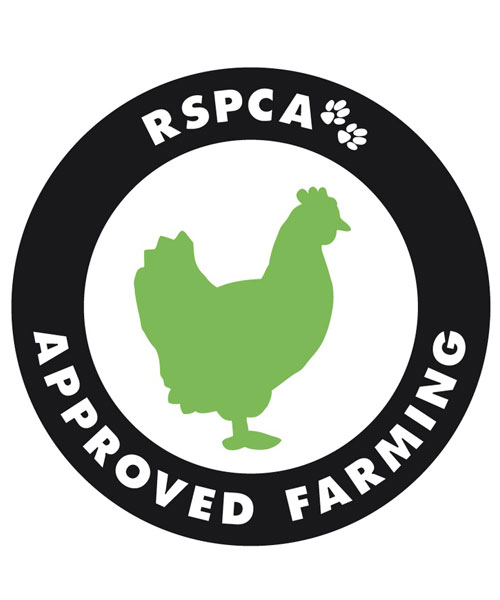 RSPCA Standards – Meat Chickens
The RSPCA has developed standards for meat chickens (also known as broilers) that ensure good welfare by focussing on the housing conditions that affect bird welfare.
The chickens we use are able to socialise and exhibit natural behaviour with free access to perches, as well as a healthy grain fed diet with NO added hormones.
RSPCA Standards provide birds with environmental enrichment to peck, a longer dark period so they can rest properly, perches and sufficient space to move freely, along with well managed litter.
Check it out this video from the RSPCA YouTube channel:
– We from Brazilian Barbecue Catering support Australian Farmers and environmentally sustainable farming practices –