Back
A Rising Trend - Cocktail Events
We've been seeing a huge trend lately in the market and we would like to share this with our special readers.
As a catering company, we have many enquiries for Weddings, Engagements, Birthdays or even Corporate Events and what is interesting is that people are leaning towards cocktail style receptions, rather than the traditional sit down dinner as we are often used to do.
Some events are preceded by a cocktail hour where guests socialize while drinking and eating canapes. This timing is perfect to occupy guests between related events and to reduce the number of guests who arrive late, also, this style of party makes the environment more relaxed and intimate.
In regards to the food, offer your guests a progressive selection of our delicate canapes. They are hand made from fresh and local produce. Our cocktail range is a mix of traditional Brazilian and modern Australian flavours, bringing to your guests a mouth-watering, vibrant experience!
Check it out our Cocktail events page to know more about the service, prices starting from only $26.90 per person:
You also might wanna look at some of our options: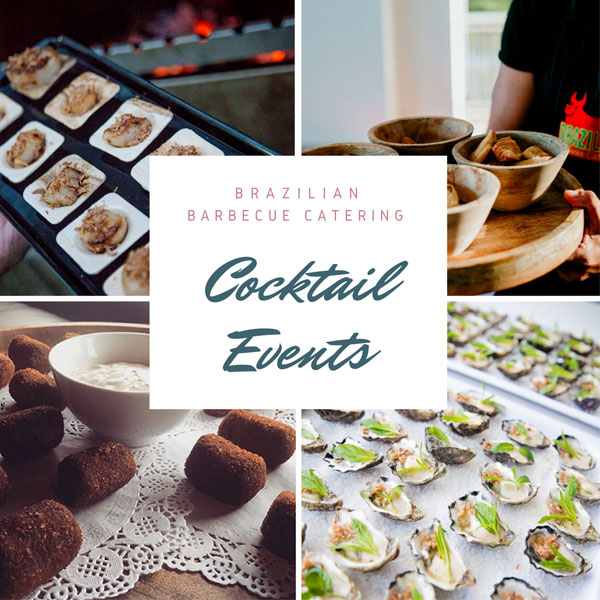 Firstly choose 7 to 9 from our range of 27 different options the we have available of our Savoury Canapes: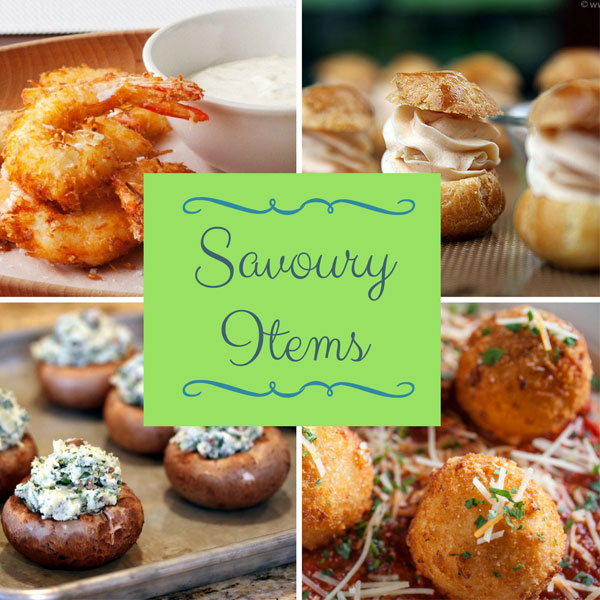 Then when everyone least expects it, you can bring out our sweet canapes selection. You can choose 4 to 6 from our range of 16 different options the we have available of our Sweet Canapes, prices starting from only $15 per person: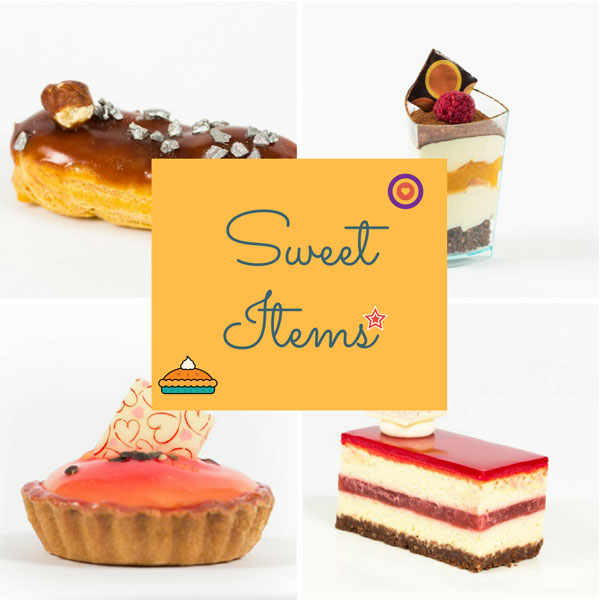 Another great thing about this is that it allows your guests to nibble consistently throughout the night without eating the same thing repeatedly. It is so disappointed when you have waiters roaming around with platters offering you always the same food, fish again, or just pastry, or another chicken.
As a host, it is a smart idea to think about the importance of offering your guests something to eat as well, not just something to drink as your guests will most likely get very drunk if they don't get fed, so that's not ideal either.